Il look industriale sempre più spesso usati per arredamenti moderni .

The industrial look increasingly used for modern furniture.
Ogni spazio rispettabile industriale che si rispetti è adeguatamente arredato con delle luci da sospensione , l'illuminazione è ricavata da qualche elemento industriale.


Every respectable industrial space that respects adequately furnished with light pendant, lighting is obtained from some industrial element.
La lampada di seguito è un esempio perfetto del look industriale.
The lamp below is a perfect example of an industrial look.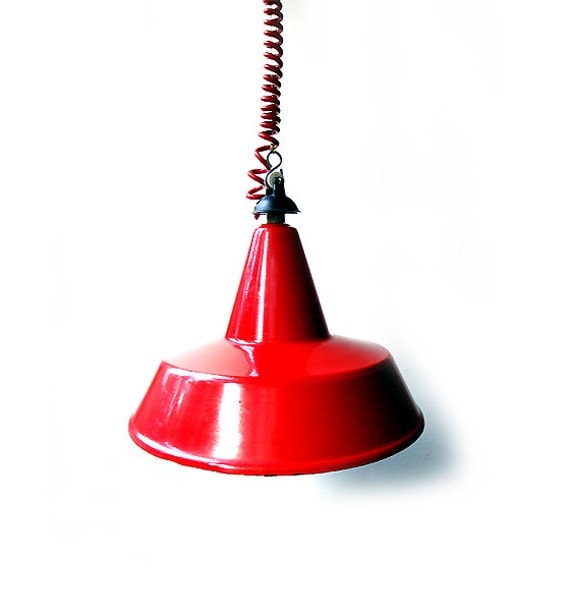 Vintage Red Industrial pendant light , italian industrial red lamp
Vintage lampada industriale ,Rossa Lampada Industriale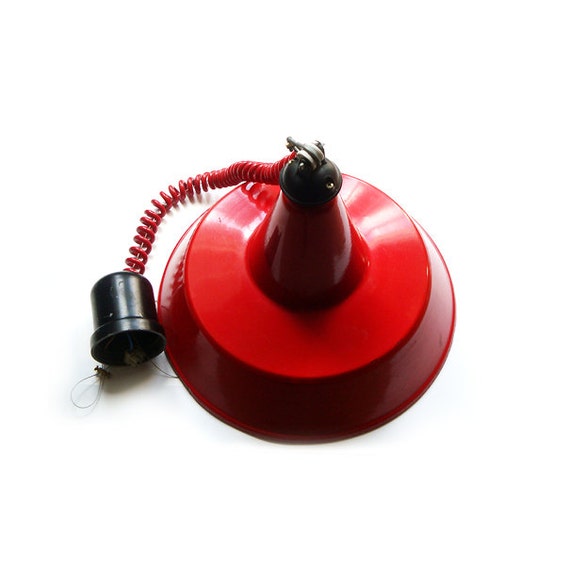 The lamp has an incredible red color, and excelent build quality.
A very trendy Italian red Industrial pendant light from the 1960-70s.
The lamp have an adjustable socket height, which can, if desired, be replaced with a normal cord.
Looks great in any setting home or office, you can really get that industrial / warehouse feel with this light.
Per acquistare lampada clicca qui: